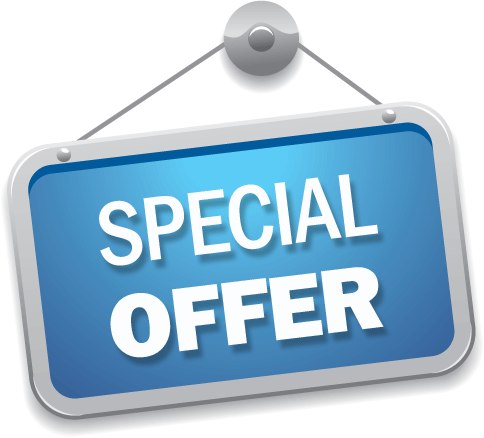 Massage Packages:
Below is a list of our packages, you can buy multiple sessions at a time and save time and money!
3 Massage Package- 5% off total purchase!
5 Massage Package- sixth massage is 50% off!
10 Massage Package- eleventh is free
*Massages must be 60 minutes or longer to qualify for the package.
We appreciate civil service... therefore we offer a discount to Military, Firefighters, Paramedics, and Law Enforcement Officers! Just bring in a proof of employment such as an ID and receive a discount on all of our massage services!